As the weather cools, I pulled out the gumboots from last season and… they don't fit. <Sigh> My kids live in gumboots (or wellies, if you prefer) in winter, so off I go on the hunt for a new pair to brighten those cloudy days!
These Skeanie rainbow stripe gumboots are so bright and happy! Skeanies do great podiatrist recommended shoes too.

These bright Boden yellow duck gumboots will put a smile on anyone's face!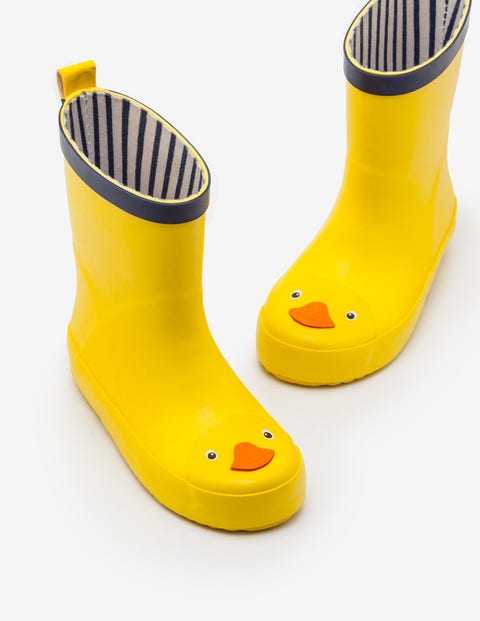 Need a teeny pair for the toddler? These Startrite fleece lined gumboots have an elasticated top to make extra sure their toes stay dry! Available in Pink and Navy.
Attention! Quick March! These Boden camo print gumboots will be a fave with those going out on patrol.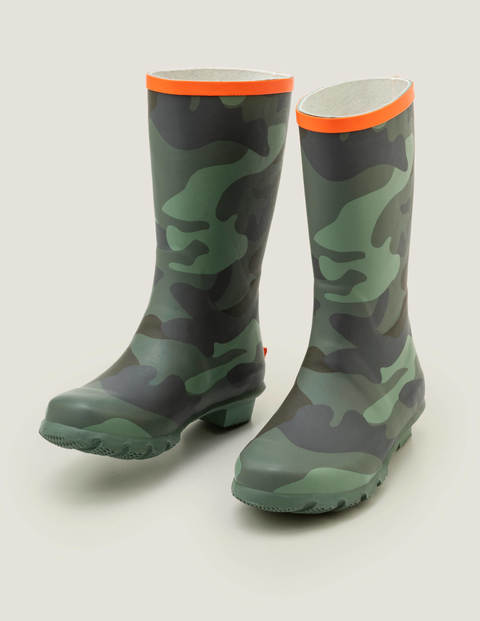 These Otter Orange Gumboots have a removable fleecy sock that you can take out and wash. Great for those bitterly cold days where your child's toes need some extra snuggly warmth!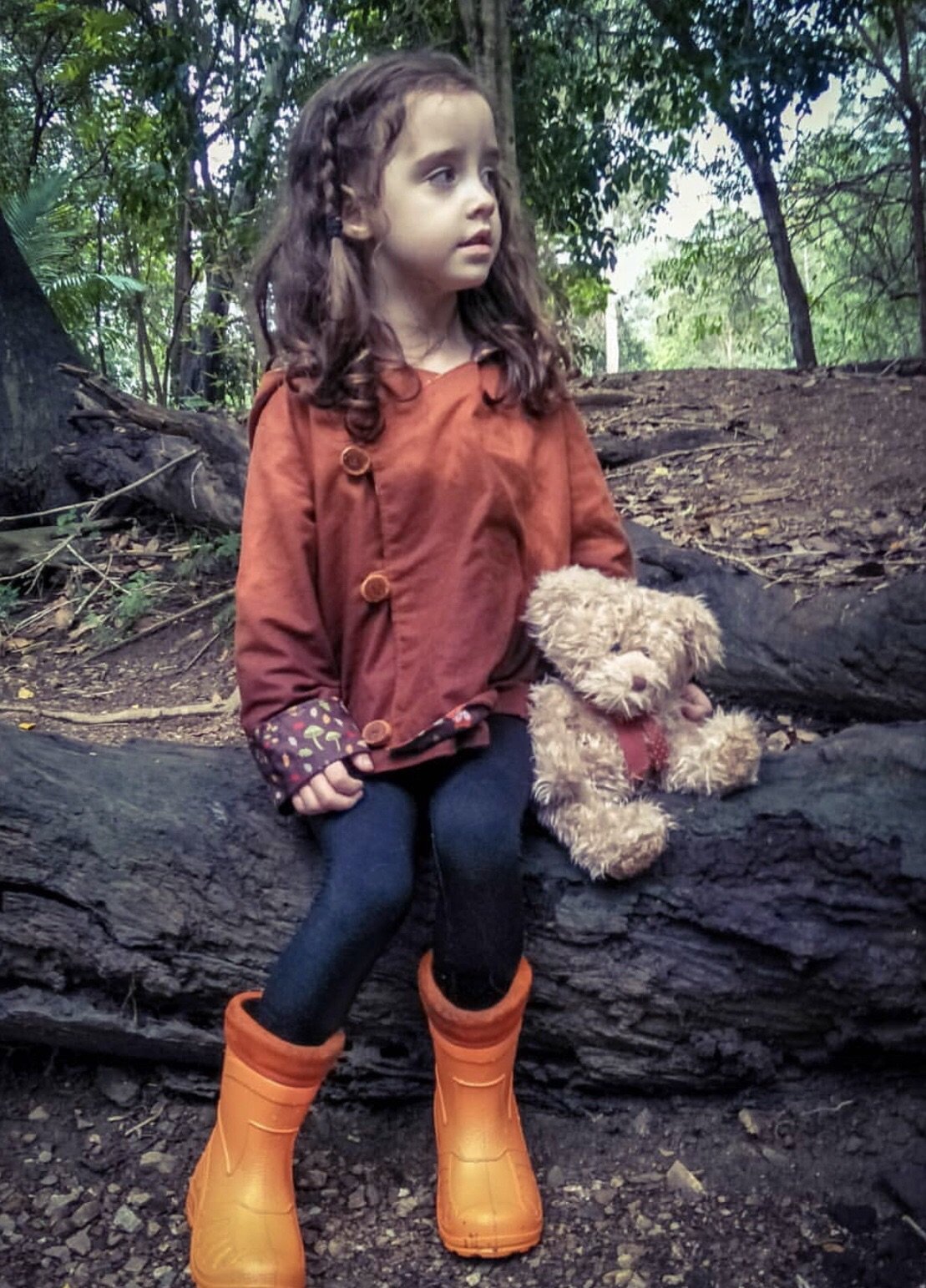 These super light gumboots are made of EVA to make them easy to wear for even the teeniest of tots!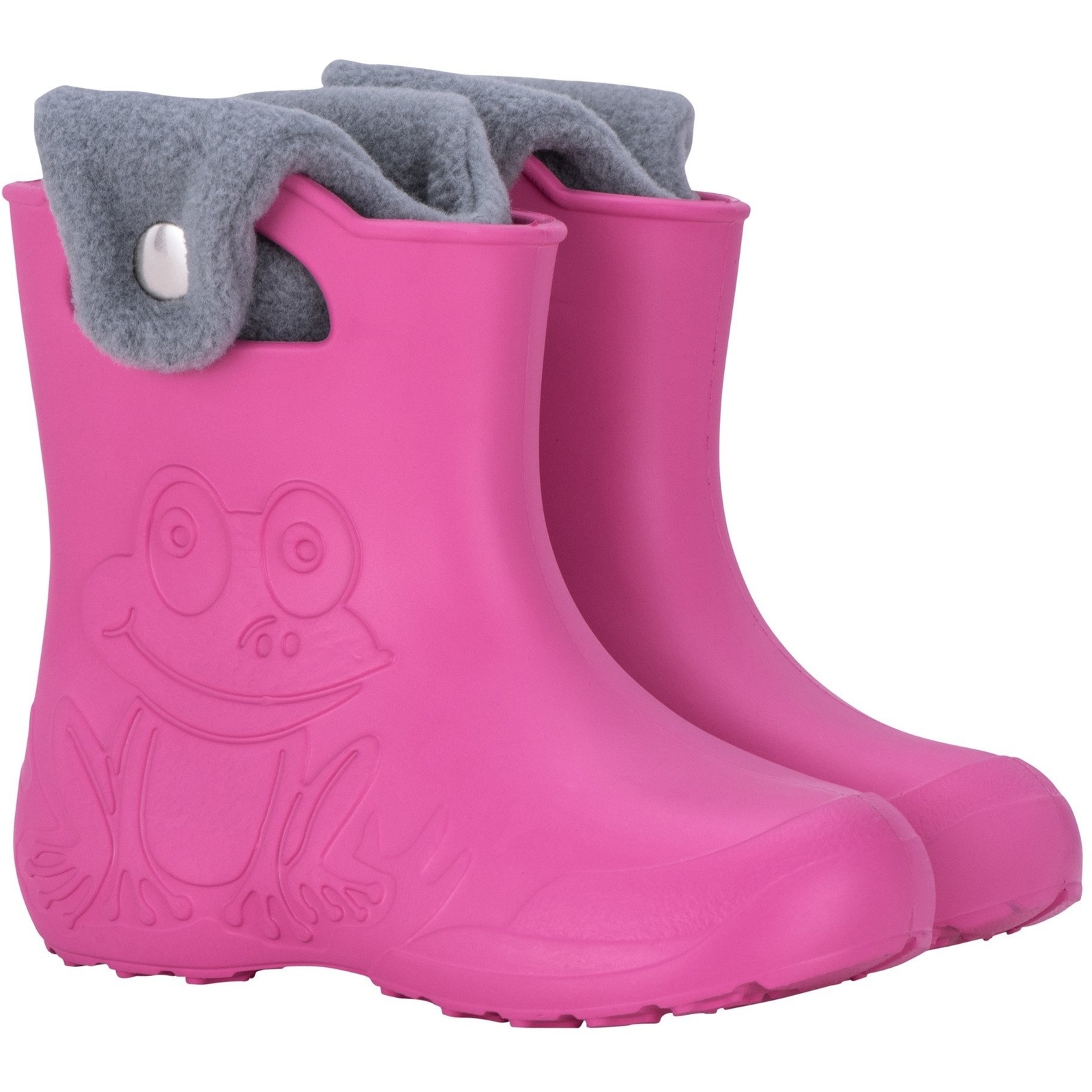 If you are looking for a premium brand, Bogs do great boots in a range of prints. With moisture-wicking lining and a moulded EVA sole, these are a great option for kids who LIVE in gumboots!
Roar! These tiger gumboots are sure to show no fear to those puddles.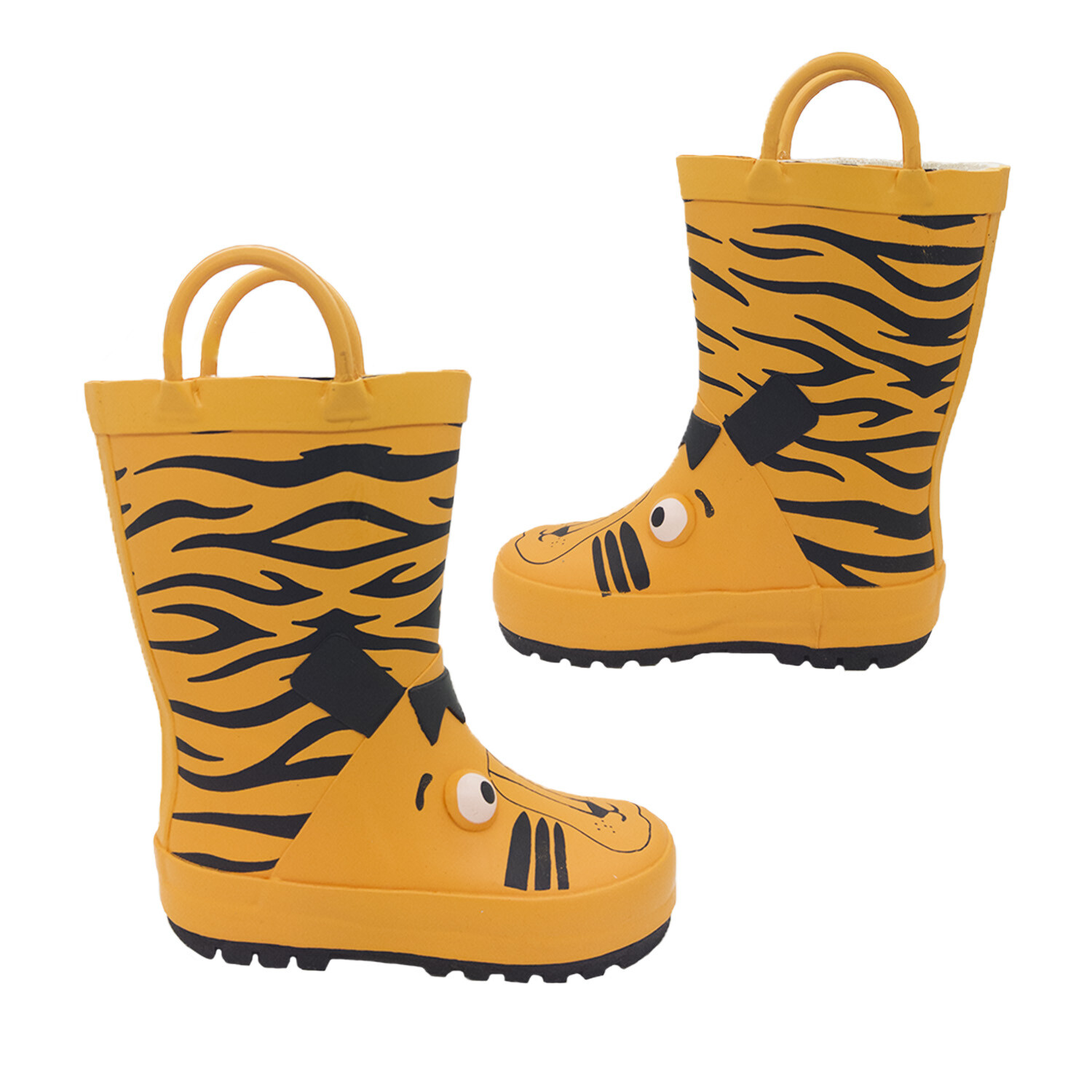 Did you have a pair of these rainbow gumboots when you were a kid? I did and I loved them! Bonus points if you had the sparkly ones.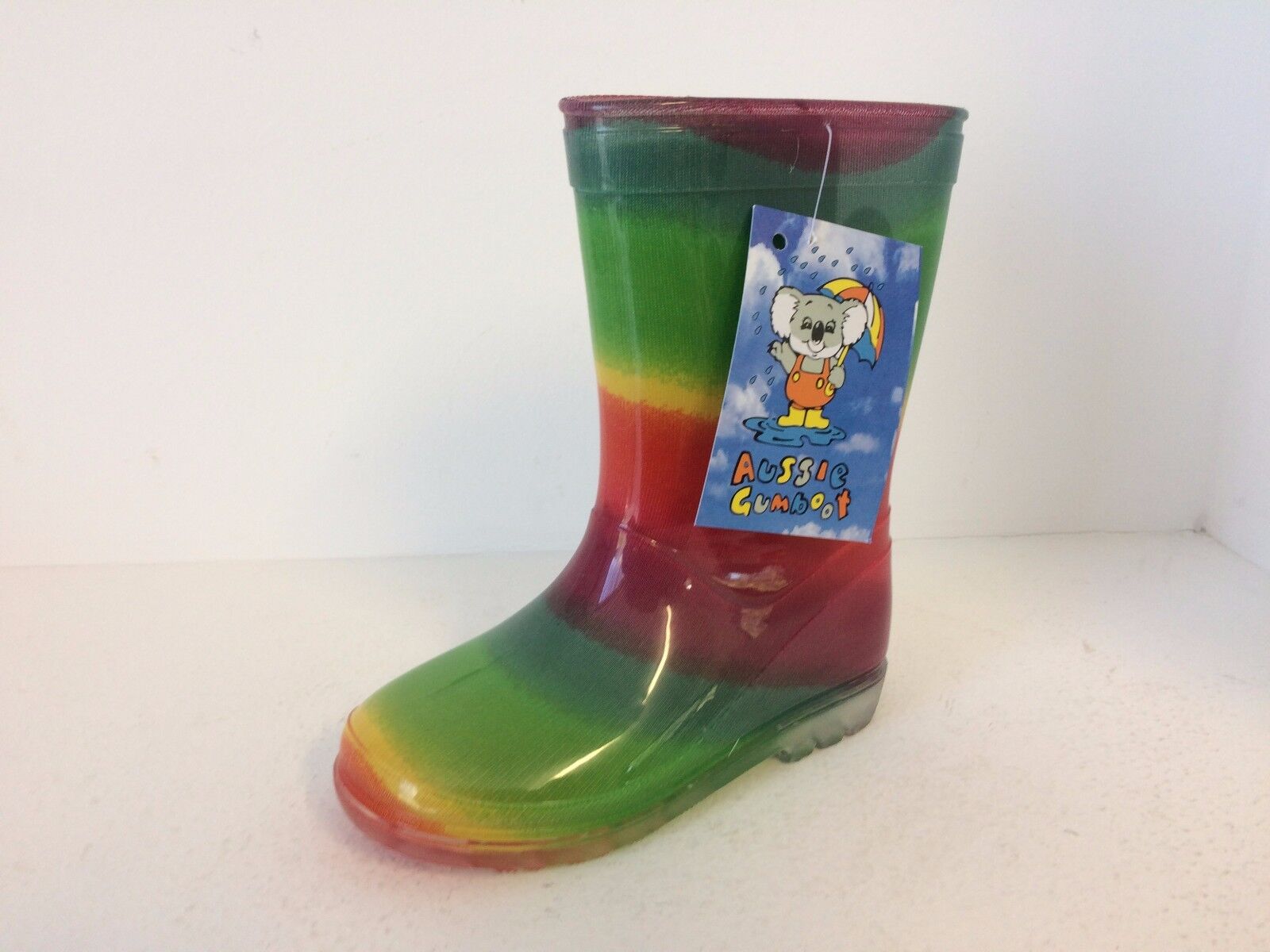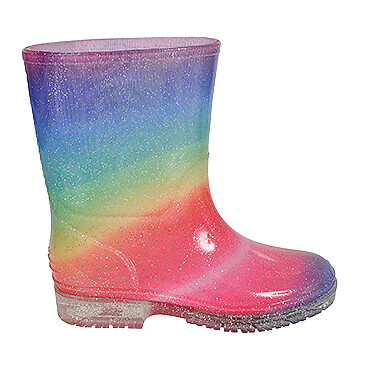 These are my personal faves. As a crazy cat lady I admit I wish these Hatley cat print gumboots were in my size!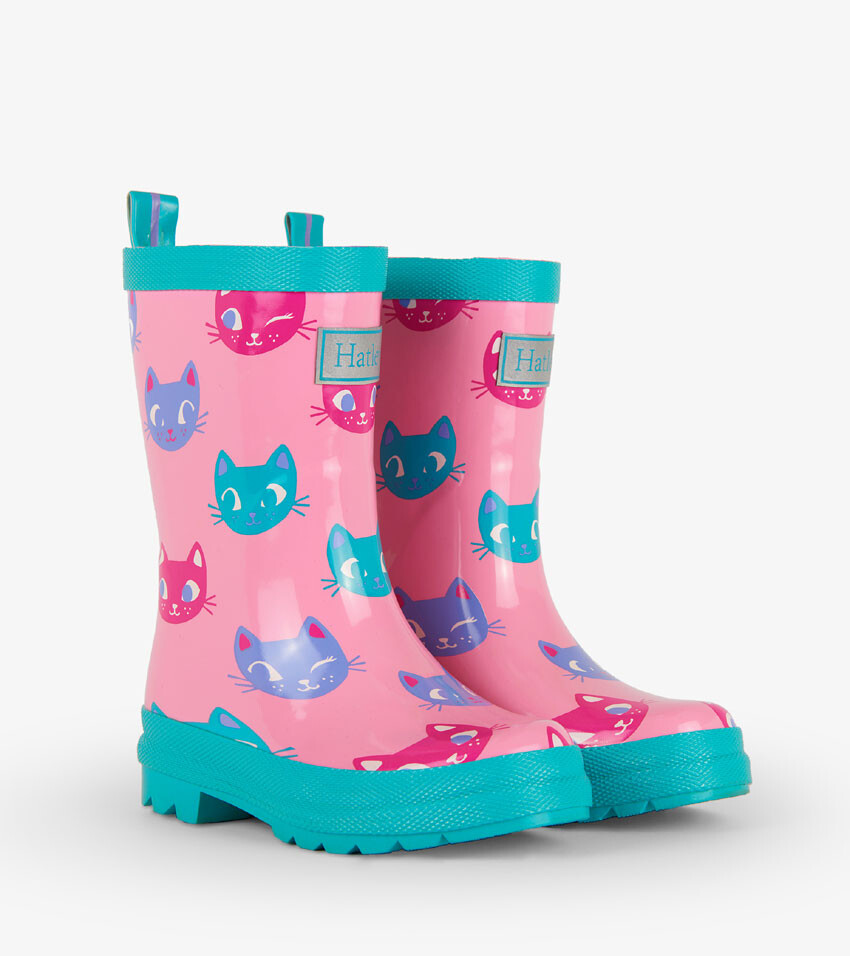 These Kidorable space themed gumboots are out of this world!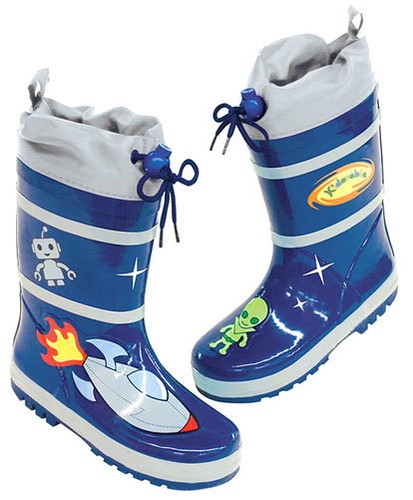 Wait, are those gumboots? Well no, BUT these Startrite embroidered boots are WATERPROOF! Also available in Navy.